Description
Product name: Bicycle tire cleaning tool
Material: engineering plastic
Scope of application: tires under 45mm;
Features:
1. Adopt the principle of lever to solve the problem of difficulty in disassembling and installing tires, and improve efficiency and save time;
2. Made of durable nylon plastic, which can avoid tire wear or scratches on the wheel during use;
3. Humanized spring design will not cause damage to joints or fingers during use. During the tire installation process, place the bus in the open position so that it can be placed on the tire with one hand.
4. Sturdy structure: With a unique built-in handle, the wider opening is suitable for a wider range of tires than other types of tire pick tools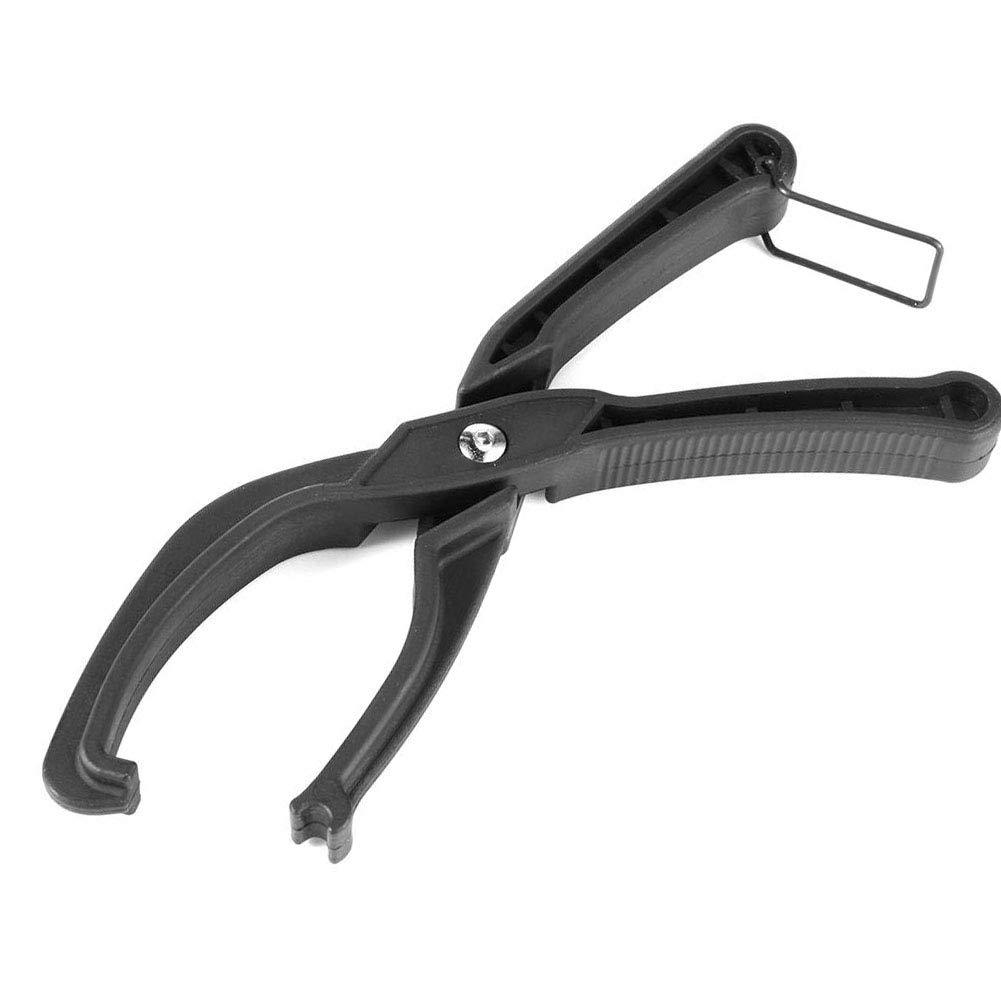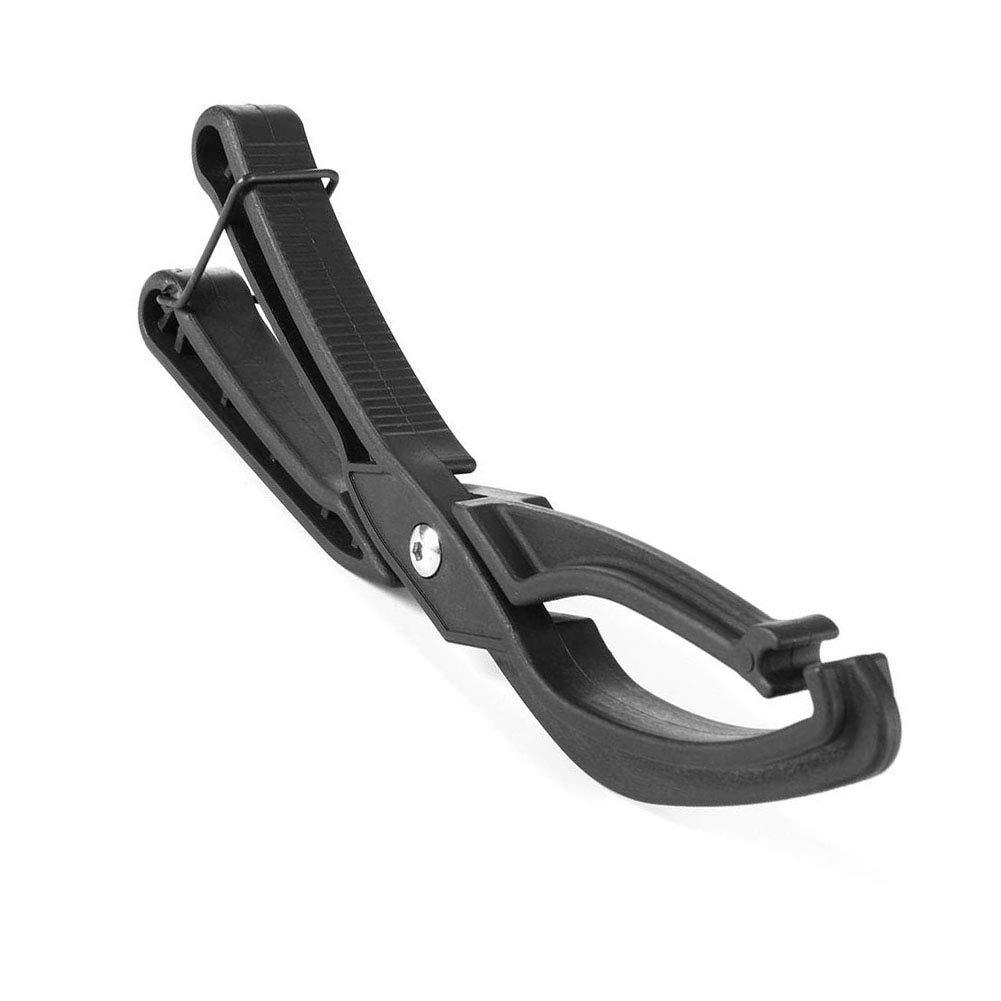 Better Business Bureau Accredited!
Pet Video Verify Supplies For You And Your Pet Better Is Business Bureau Accredited! Pet Video Verify Is Committed To Providing A High Level Of Service!
BBB Accreditation