Description
Model: car two-in-one safety hammer (with base)
Product Type : Auto Life Saving Supplies
Material: Plastic+Steel
Plastic varieties: ABS (new) + PP (odorless)
Process: injection molding
Surface treatment: bronzing, printing, lettering
Product components: hammer body + base
The main material of this product is engineering plastic ABS brand new
This product comes with a standard car factory certified base bracket
The product can be installed with the back of the car, suitable for buses, high-speed trains and small cars
The product has sharp hammers at both ends and a cutter at the bottom.
The mold manufacturing process of this product is higher than other similar models. Welcome to sample comparison
Product size: 172*66*20MM Bracket size: 188*73*36mm
Double-ended hammer
The bracket can be bolted to the car plastic plate and A
The bracket buckle design, the product will not fall off easily, and the hammer can be easily taken out when in use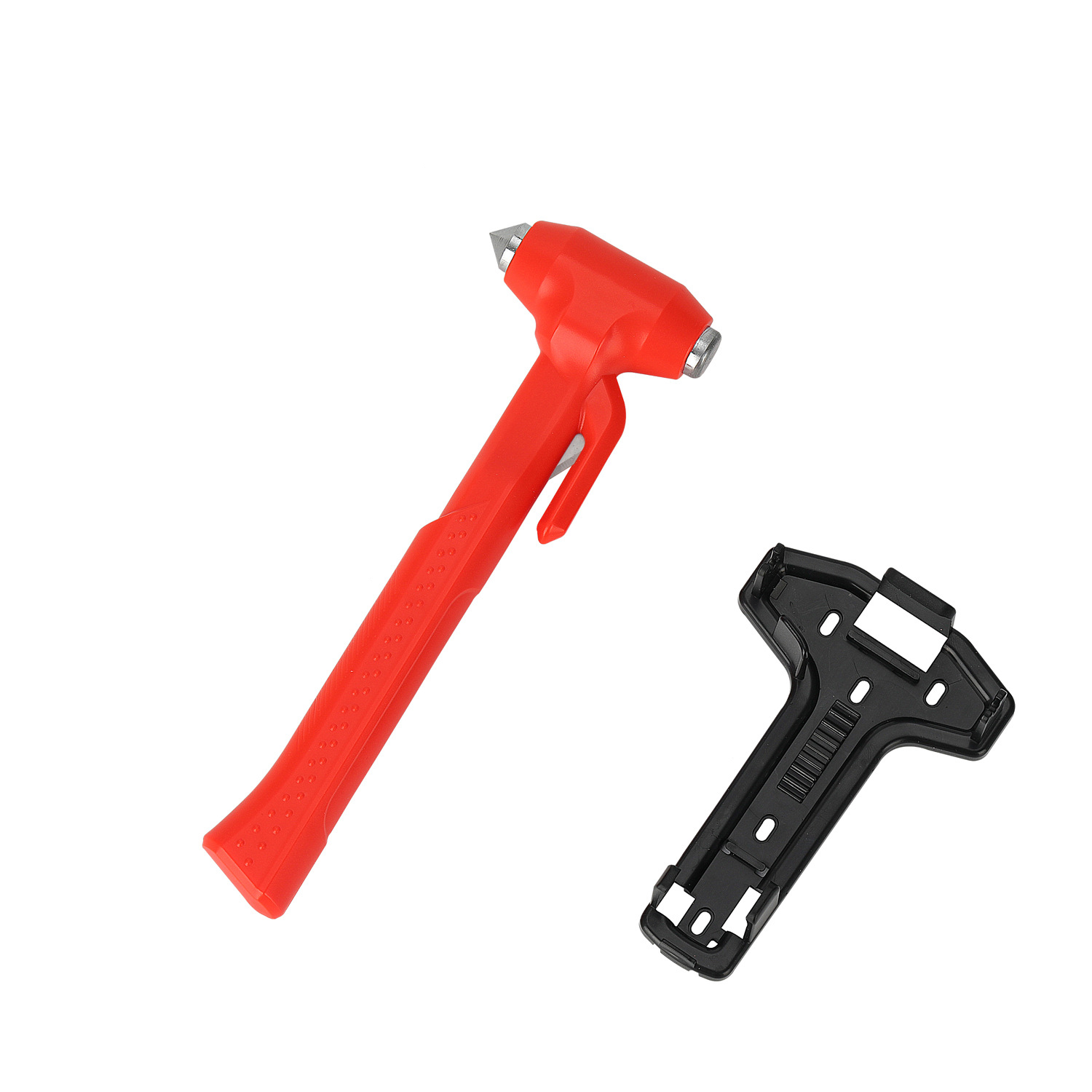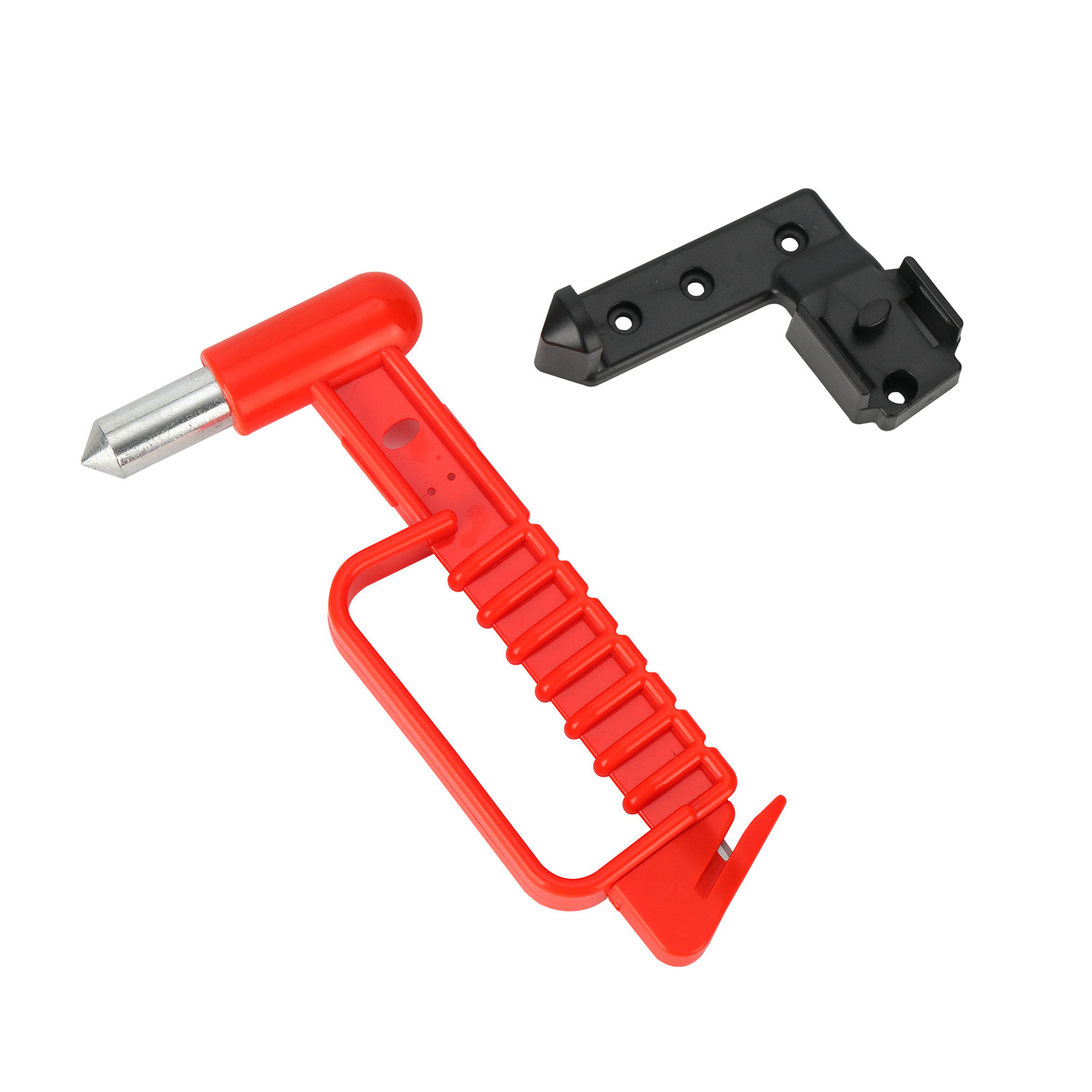 2-in-1 multifunctional car safety hammer
Lifesaving tool
Professional choice
Safety hammer with cutter
Hook-shaped embedded blade, cut the seat belt to escape in the event of an accident
Double-ended carbon steel hammer
Double-ended carbon steel sharp hammer, faster and safer in the event of an accident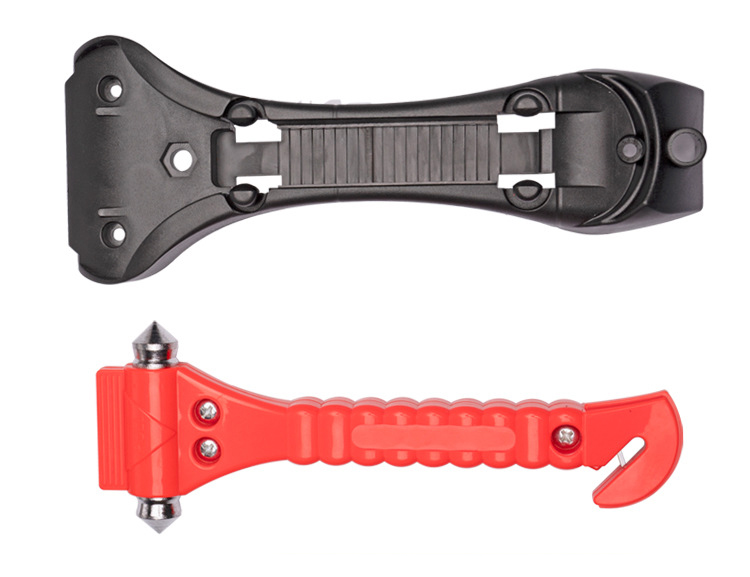 Better Business Bureau Accredited!
Pet Video Verify Supplies For You And Your Pet Better Is Business Bureau Accredited! Pet Video Verify Is Committed To Providing A High Level Of Service!
BBB Accreditation