Description
Name: Golf swing pad
Size: 60*30*0.7CM
Material: Crystal super soft +4mm SBR
Ordinary models include: drawstring pockets + pads + 2.5 meters glued magic hook
Features: It is not easy to be deformed, and it is flat when opened. It is lighter than foam, smaller in size, environmentally friendly and has no peculiar smell.
Remarks: The back double-sided tape magic hook is not attached when it is delivered, and the customer can attach it by himself when he receives it.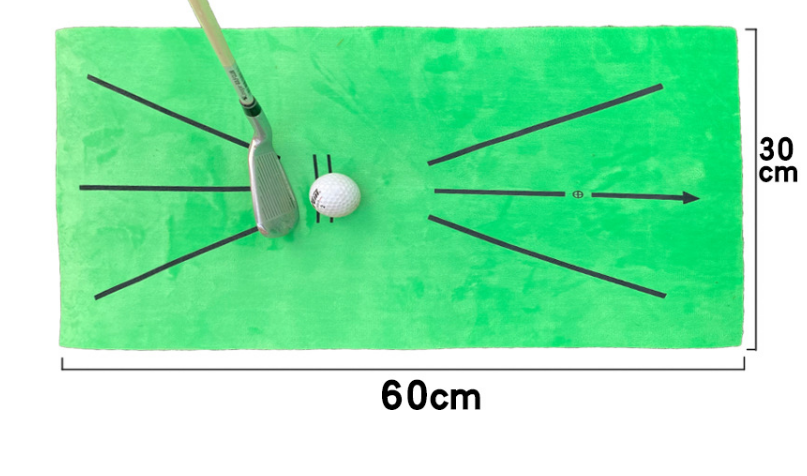 Better Business Bureau Accredited!
Pet Video Verify Supplies For You And Your Pet Better Is Business Bureau Accredited! Pet Video Verify Is Committed To Providing A High Level Of Service!
BBB Accreditation