Description
Material: High Strength Plastic
Note: This product is made of plastic steel (more expensive than aluminum alloy), it can be mixed with gasoline, diesel, detergent, water and special cleaning oil, it will not react with plastic steel! (Other imitations of similar products are made of general plastic, and it is not easy to clean with gasoline and oil extraction, because it will react with plastic.) In addition, after cleaning, it should be dried and added with maintenance oil!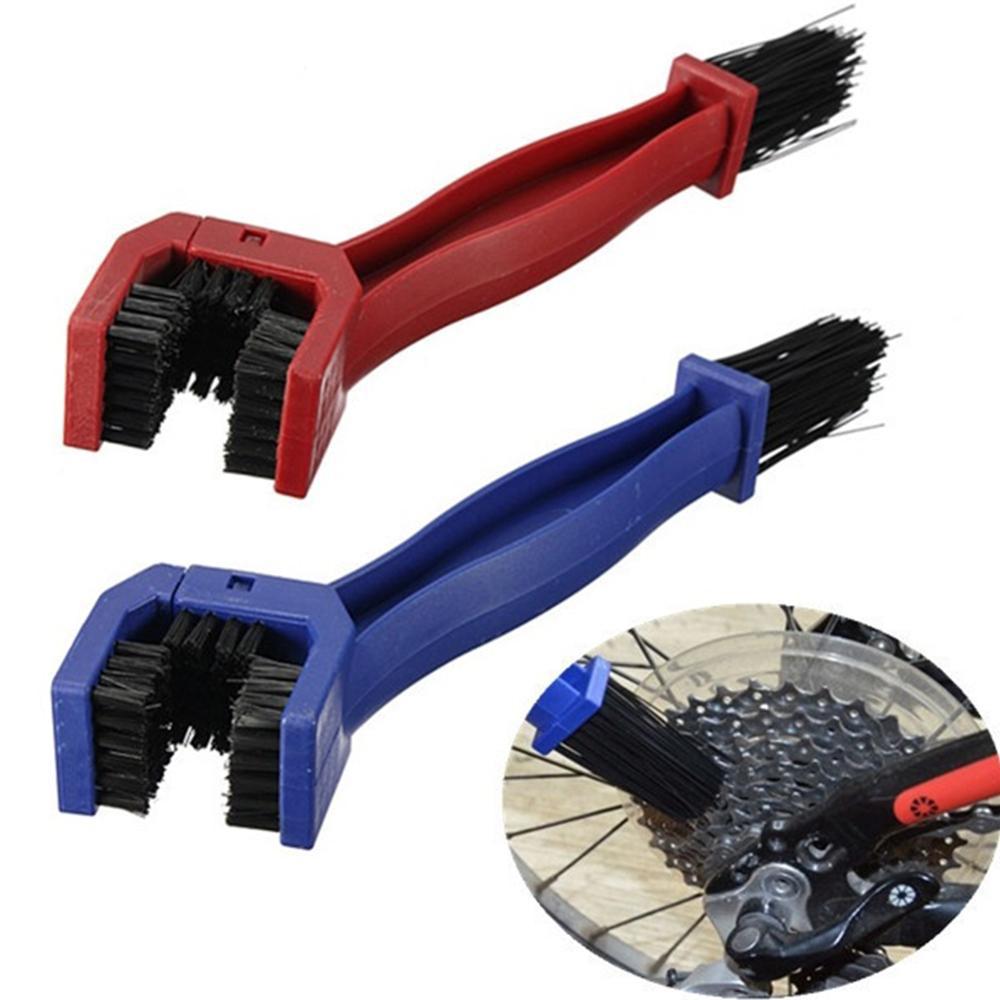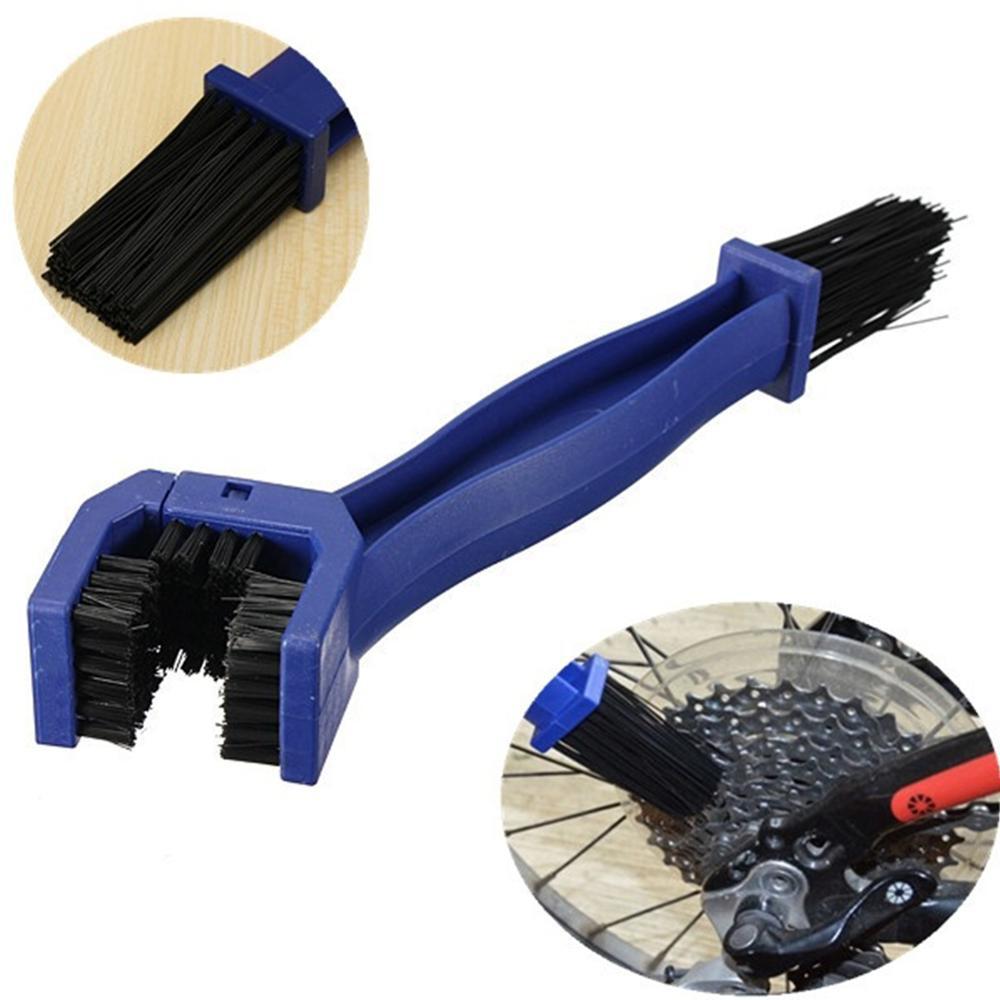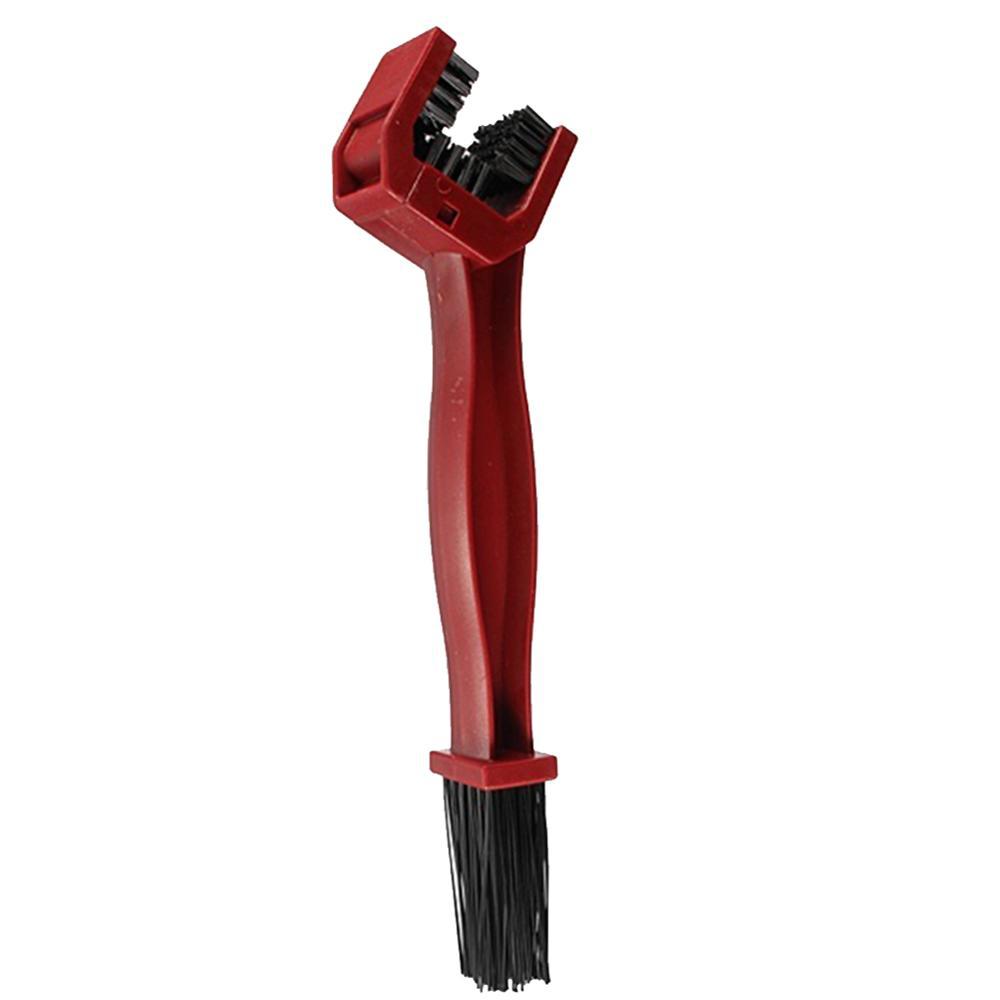 Better Business Bureau Accredited!
Pet Video Verify Supplies For You And Your Pet Better Is Business Bureau Accredited! Pet Video Verify Is Committed To Providing A High Level Of Service!
BBB Accreditation