Description
Features and Specifications:
1) AM/FM
AM: 530-1710 KHZ
FM: 87-108MHZ
2) Hand crank alternator (only for radio charging)
3) Super bright LED flashlight: Φ5, 25000mcd
4) Rechargeable battery: Li-ion polymer battery, 1000mA3.7V
Dry battery: DC-3V ("AAA" x2pcs) (dry battery not included)
7) Hand crank output: 8.8V450mA
8) Built-in speaker
9) With telescopic antenna
10) Siren
11) Product size: 12.2*4.5*6.3cm
12) Unit weight: about 260g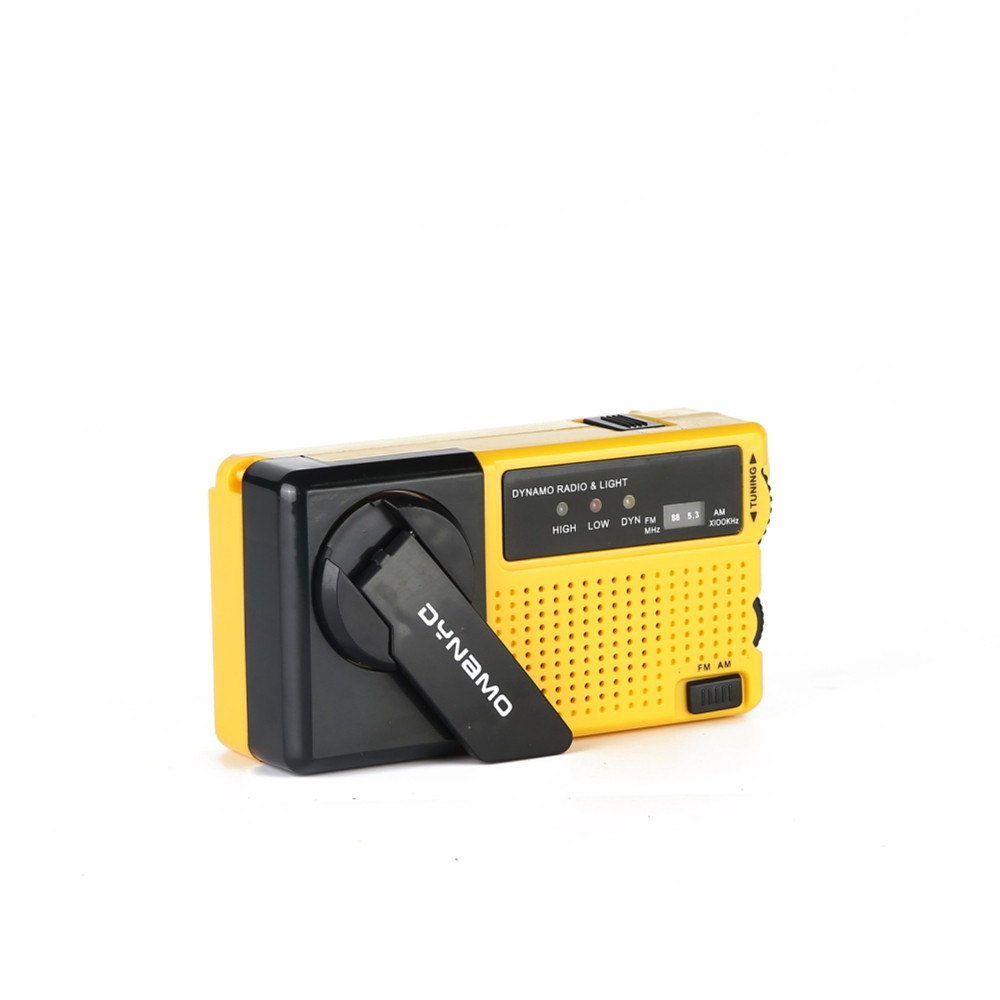 Better Business Bureau Accredited!
Pet Video Verify Supplies For You And Your Pet Better Is Business Bureau Accredited! Pet Video Verify Is Committed To Providing A High Level Of Service!
BBB Accreditation