Description
Name: eight arrow platform
Size : 20*11 * 5 (package size)
Material: aluminum alloy
Color: Black
Scope of application: reverse bow, straight bow, composite bow
Package weight: 120g
The support is stable, the noise is reduced. 
The space between the eight characters is adjustable. 
The contact area with the arrow is small, and the archery accuracy is improved.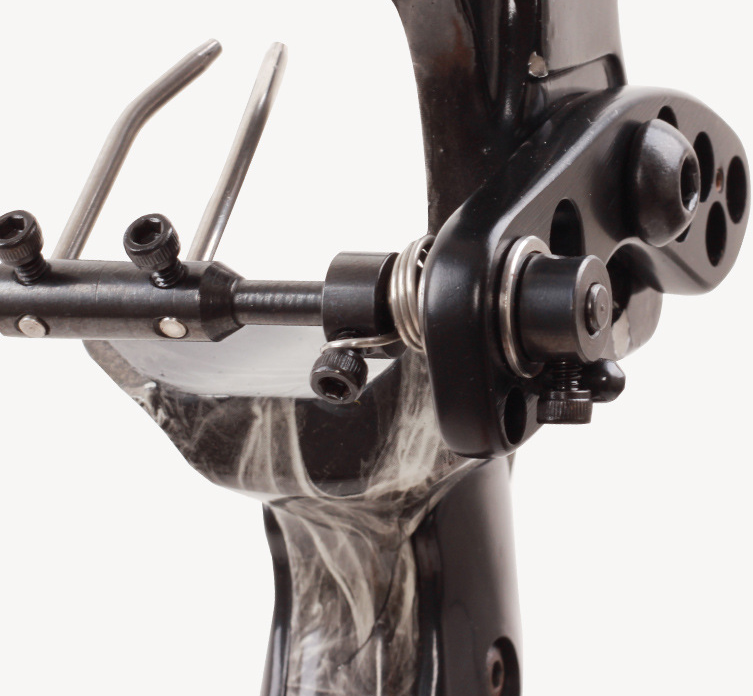 Wide versatility does not damage the arrow feather recurve bow, straight draw bow, compound bow, universal application scenarios.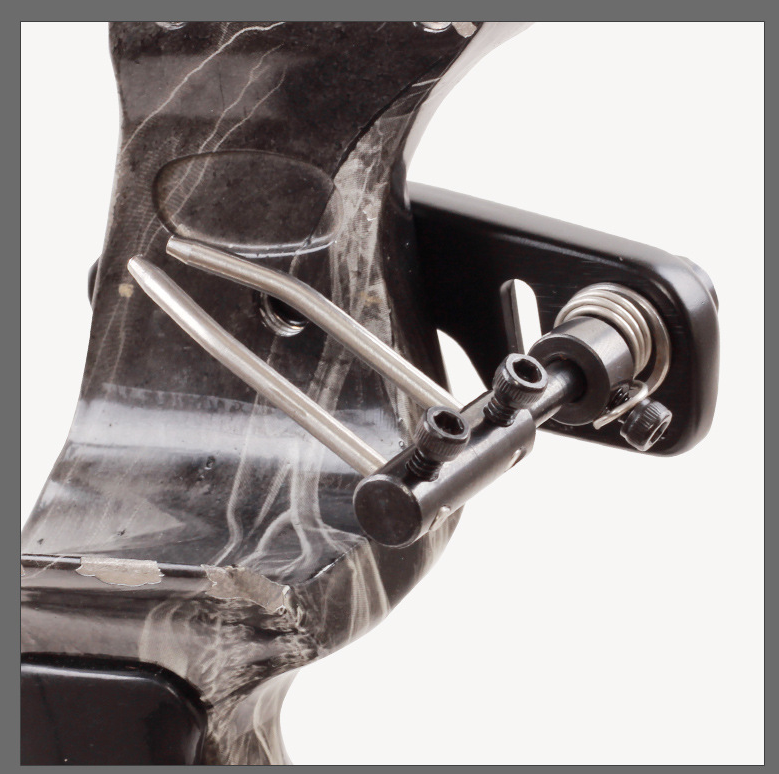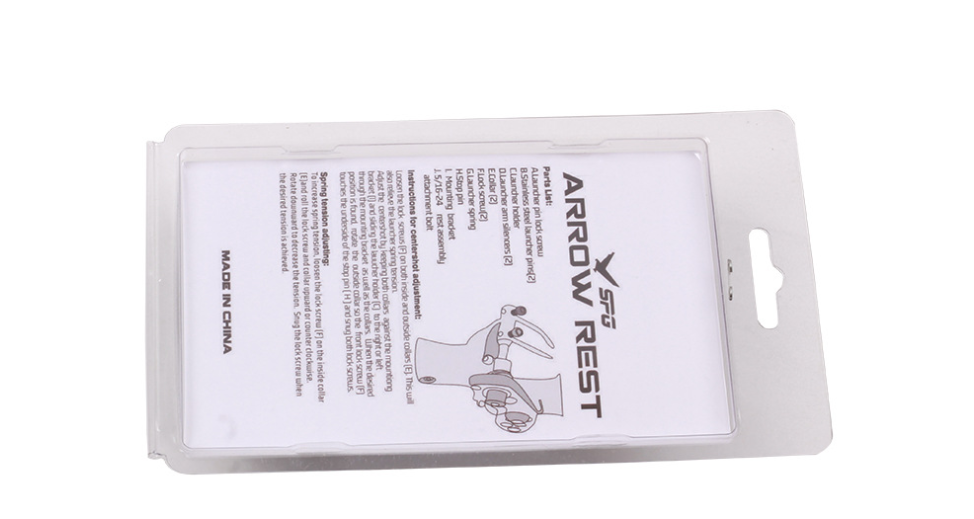 Better Business Bureau Accredited!
Pet Video Verify Supplies For You And Your Pet Better Is Business Bureau Accredited! Pet Video Verify Is Committed To Providing A High Level Of Service!
BBB Accreditation